Posted: Sunday, September 17, 2017 10:08 AM
---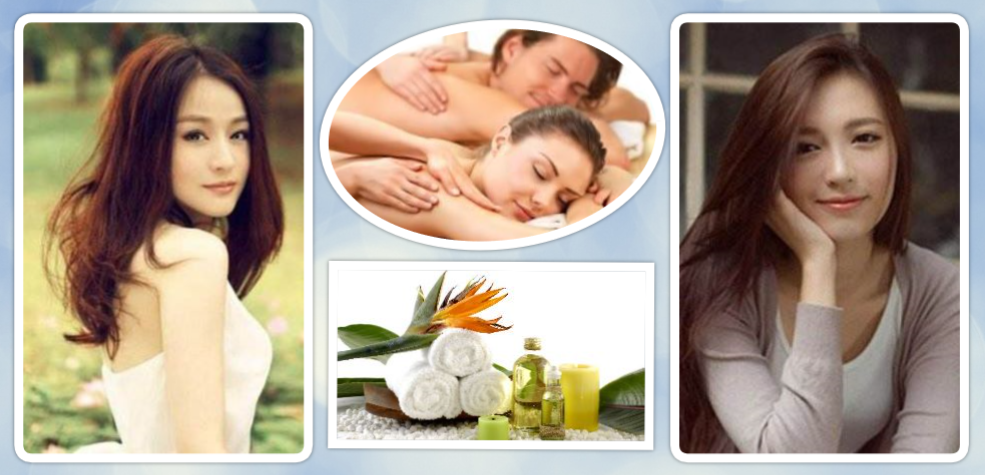 Flower Sisters Massage

Congratulations! you have already found the best masseuse in town



Body massage

$50/60min $40/30min

open 7 days 9.30am-9.00pm

Tel (559)583-8968

114 N 11th Ave,Handford, CA 93230(Parking Behind Ihop Restaurants)

=== Map ===

Private massage rooms, clean, quite and comfortable.

Give us a call & come experience one of the best massages of your life.



********BETTER SLEEP AND ELIMINATES STRESS********

********IMPROVE BLOOD CIRCULATION********

Walk-in-Welcome.







(包教你发广告&无需要基础) 联系电话:七六零-八八零-六九九六

• Location: 114 N 11th Ave,Handford, CA, Visalia / Tulare

• Post ID: 20768518 visalia